Here are our top real estate resources:
The Complete Guide to Real Estate Closings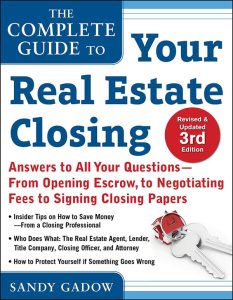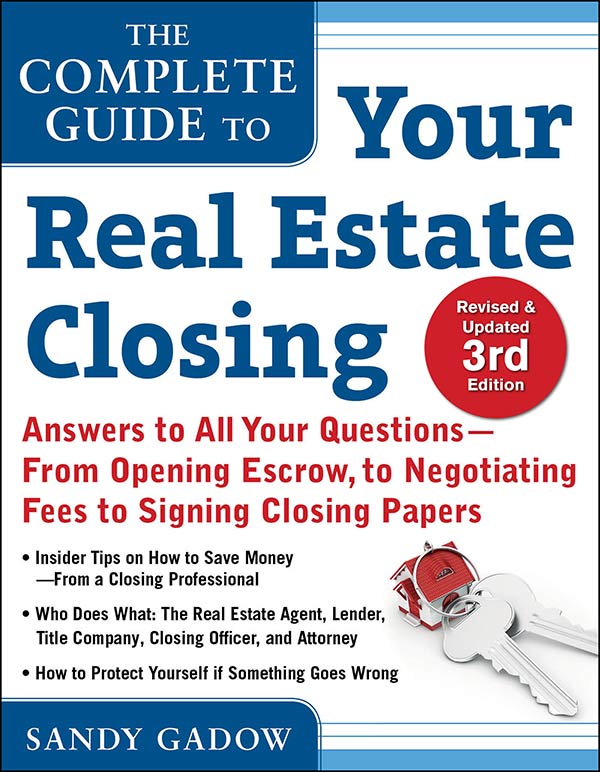 The Complete Guide To your Real Estate Closing has helped thousands of home buyers and sellers take control of their closing, saving on closing costs, and remove the mystery and confusion of the settlement process.
State-by-State Closing Guide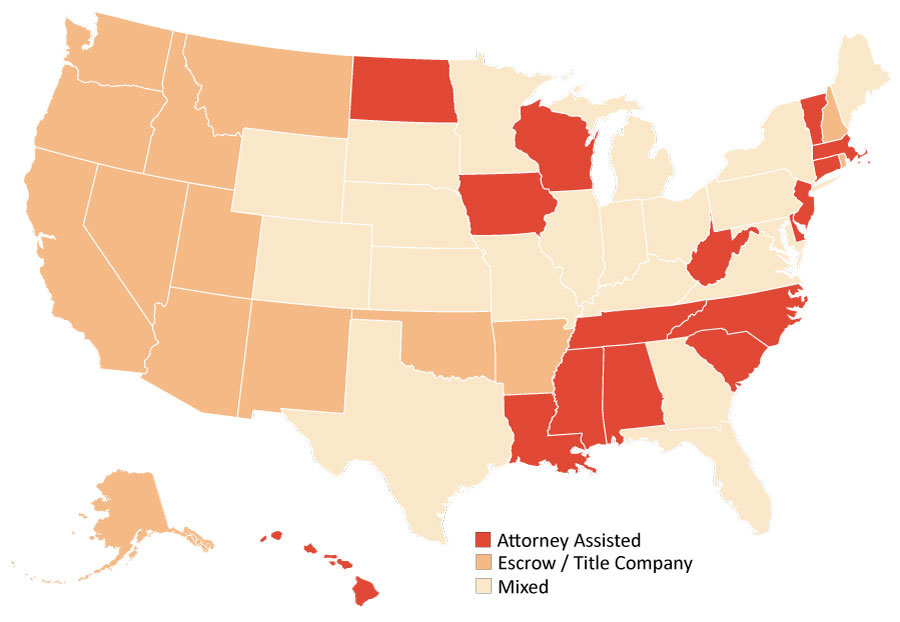 Here is a summary of closing practices for each of the United States. This is a general reference guide. Local practices within your city or county may differ.
Closing and Settlement Q&A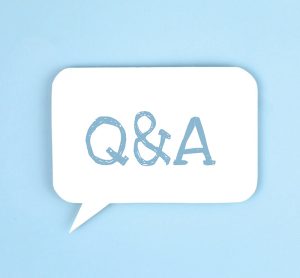 "Closing" or settlement or "escrow" is listed as one of the top ten problem areas that occurs in a real estate transaction. It is probably the least understood, and most feared, aspect in a property purchase. Misunderstandings about closing costs …